Bartlett Christmas Activities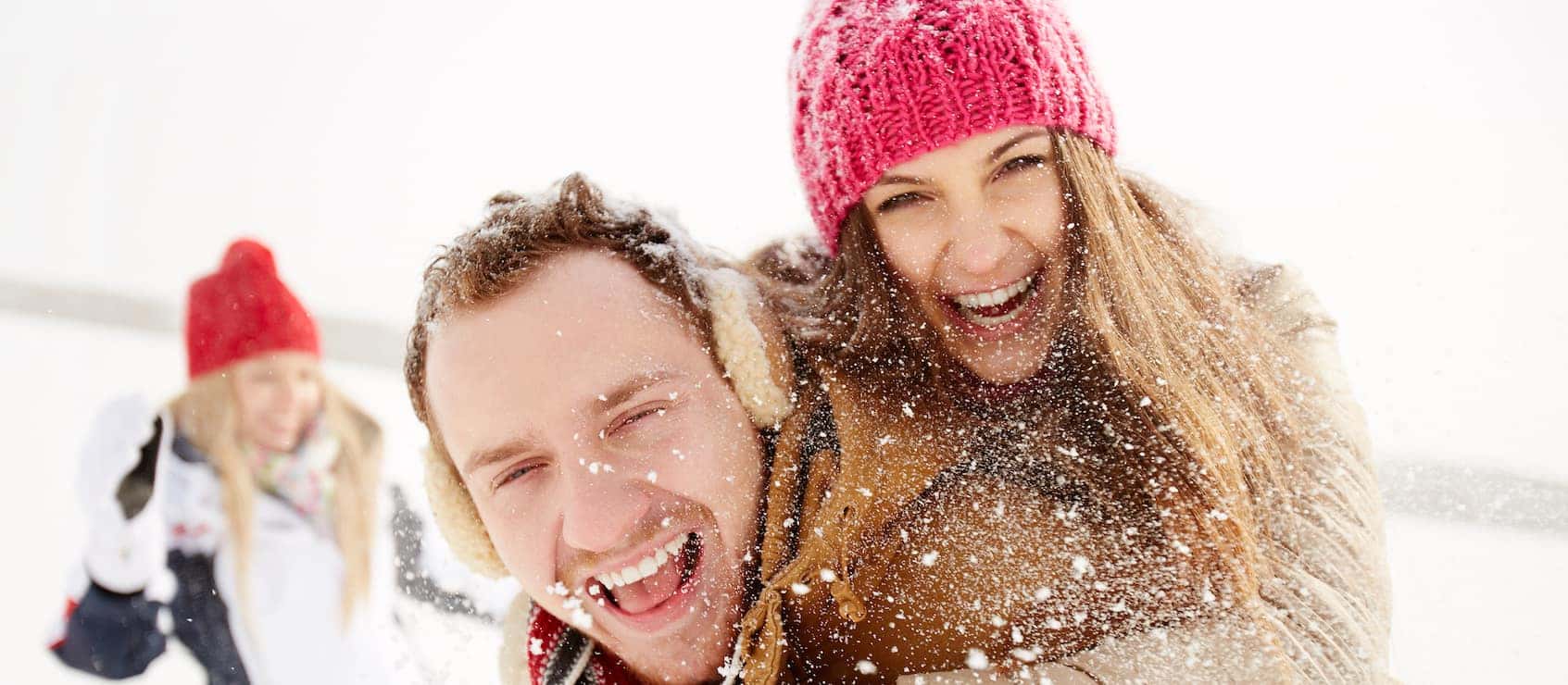 If you're in the surrounding areas like Arlington, you might want to travel to Bartlett to see what they offer during the most magical time of the year. Bartlett Christmas is like no other in %%di_state%%, there's plenty of activities to do. Read our guide on Bartlett Christmas activities to find out which ones you like best!
Bartlett Christmas Parade
Christmas isn't complete without the Bartlett Christmas parade! People from Memphis and beyond travel to Bartlett to watch the 4 p.m. Christmas parade. "The Songs of Christmas" theme this year will not disappoint any spectators or viewers on the streets! Whether you live in Cordova or Arlington, feel free to apply and enter your band, float, or group into the parade to participate in the town's tradition.
Christmas Tree Lighting
The free Christmas Tree Lighting hosted at the Singleton Community Center has been a tradition in the Bartlett community. There is live entertainment from the elementary and pre-school children, also known as the "Fifth Notes". You don't want to miss out on singing, tasty refreshments, Christmas crafts, and Mr. and Mrs. Clause lighting the beautiful Christmas tree!
Bartlett Holiday Market
The 6th annual
Bartlett Holiday Market
is the perfect place to stop for any of your Christmas gift needs. With local vendors selling holiday decor, stocking stuffers, and much more, you won't leave this market empty handed! Celebrating your Bartlett Christmas wouldn't be complete without picking up a few items from featured vendors like Pampered Chef or Young Living Oils. Wolfchase Honda hopes to see you throughout the crowd!
Angelina Ballerina- A Very Merry Holiday Musical
Located at the Bartlett Performing Arts & Conference Center, the Angelina Ballerina- A Very Merry Holiday Musical will be held on Saturday, December 14th at 2:30 p.m. Tickets are available for all ages, make sure to get them while they're still left. Adult tickets are $15 and youth tickets are $10. Don't miss out on this fun and festive musical as you celebrate your Christmas in Bartlett, %%di_state%%.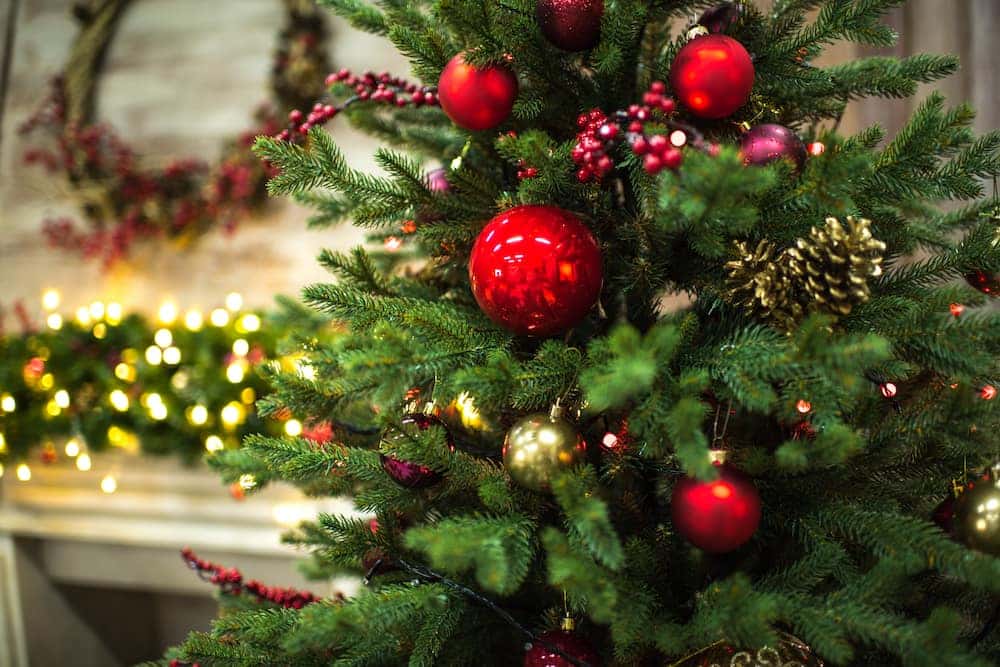 Visit Bartlett to Celebrate the Holidays!
After reading about some of your holiday activity options, what will you do first? It's your time to decide how you're going to celebrate your Bartlett Christmas. If you have any questions or need directions, do not hesitate to contact us at Wolfchase Honda! Be sure to check out the best pizza places in Bartlett and hotels nearby!