Find Unique Hotels in Memphis, TN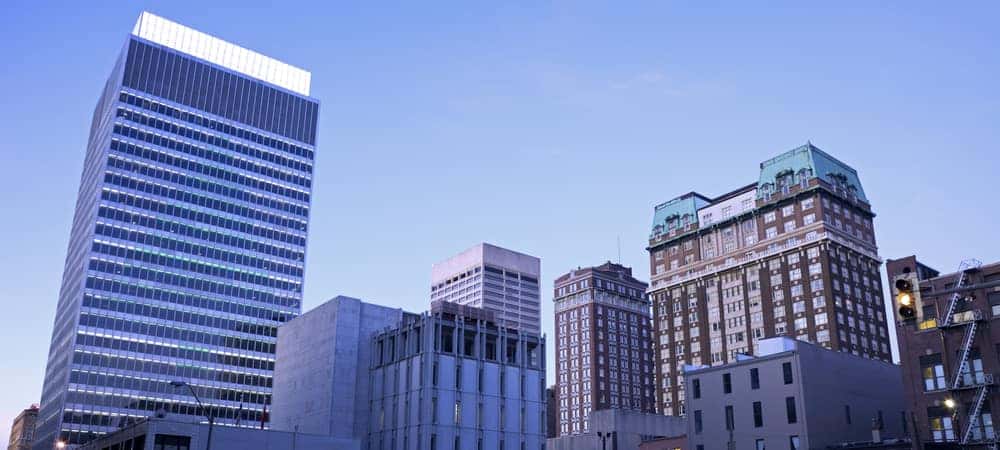 Taking a trip to the Home of Blues or in town for a holiday? In addition to great BBQ and soul-moving music, Memphis offers an assortment of unique experiences and accommodations for visitors from Cordova and beyond. Look past the big chains to experience one of these Memphis locals and get a true taste of this cities charm and style.
River Inn of Harbor Town
The River Inn of Harbor Town overlooks the beautiful Mississippi River and pairs European charm with southern style. Revel in an interior which includes wood flooring from the old Virginia Textile Mill, original oil paintings, and an 1850's New Orleans mantel above the fireplace. Travelers can choose from 28 boutique lodging accommodations and several dining options that have proven to be Memphis favorites including Paulette's Restaurant with its Little Bar.
Hotel Napoleon
Situated four blocks from the Mississippi River, Hotel Napoleon provides the perfect location for those traveling for business or pleasure. The exterior has been restored to fit in with its presence near historic Beale Street while the interior has been updated to include contemporary elements of stainless steel, wood, glass, and marble. Guests can enjoy a meal at the onsite Luna Restaurant & Bar which serves lunch, dinner, tapas, and cocktails crafted for an unforgettable dining experience.
Hu. Hotel
Inspired by Memphis legend Hugh "Hu." Lawson White Brinkley, the Hu. Hotel delivers a bold and modern design. Hugh Lawson White Brinkley was a visionary who connected railroads, practiced yoga, and worked to improve women's health. The Hu. Hotel strives to honor that forward-thinking spirit within the contemporary landscape of their establishment which features three dining options, state-of-the-art event spaces, and geometric patterns.
The Peabody
Built in 1869 by businessman Robert Brinkley, The Peabody is a true Memphis institution. An elegant oasis in the Birthplace of Rock 'n Roll, guests can find first-class food and wine, as well as a galleria of shopping. Every Memphis visitor is encouraged to visit The Peabody Duck March for a true one-of-a-kind tradition. What started when a couple of men decided to put ducks in The Peabody fountain in the 1930s has turned into a popular attraction!
Enjoy an Exceptional Time in Memphis
Whether you're driving up in a Honda Odyssey or you're flying in from out of town, we want you to have an extraordinary time in Memphis, and we're here to help you plan it all. Contact the team at Wolfchase Honda for more recommendations, including finding the best activities and pizza in Bartlett!
More Local Attractions
In Bartlett, you have a lot of choices for pizza. A favorite food for many people, pizza is created from many different recipes store to store. Rather than heading to Pizza Hut or Papa John's in Arlington, head to one of these unique local spots the next time you go out for a bit to…

Taking a trip to the Home of Blues or in town for a holiday? In addition to great BBQ and soul-moving music, Memphis offers an assortment of unique experiences and accommodations for visitors from Cordova and beyond. Look past the big chains to experience one of these Memphis locals and get a true taste of…

Memphis, made famous by the king himself, is known for its rock 'n' roll and blues music long after Elvis Presley made his mark. The city is situated along the Mississippi River and offers plenty to do and see for locals and tourists alike. Whether you're looking for delicious Memphis BBQ, ready to hear some…