4 Things to Do in Memphis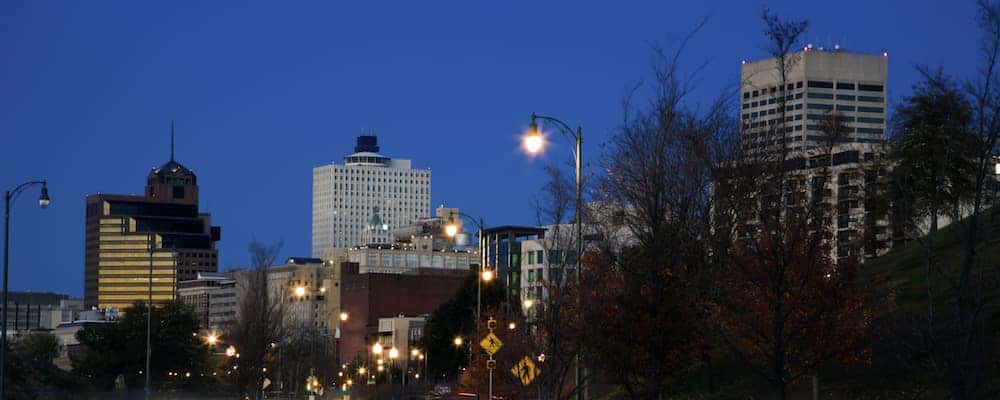 Memphis, made famous by the king himself, is known for its rock 'n' roll and blues music long after Elvis Presley made his mark. The city is situated along the Mississippi River and offers plenty to do and see for locals and tourists alike. Whether you're looking for delicious Memphis BBQ, ready to hear some real soul music, or want to experience Labor Day Tenessee-style, you won't run out of options. Check into one to your hotel and hit our four of our favorite things to do in Memphis at Wolfchase Honda in Bartlett.
Memphis Zoo
The Memphis Zoo is home to more than 500 species and 4,500 animals. You can explore 70 acres and wildlife habitats, as well as one-of-a-kind exhibits like Animals of the Night, Once Upon a Farm, Primate Canyon, and Commercial Appeal Cat Country. This destination is fun for the whole family, and it's one of only a few zoos to have a Panda habitat.
Memphis Tigers Football
College football fans will definitely want to check out a Memphis Tigers football game. The Tigers play for the University of Memphis at the Liberty Bowl Memorial Stadium. The team had their first season in 1912, and today they are led by head coach Mike Norvell.
Orpheum Memphis
The Orpheum Memphis is a famous theatre in this city that was originally built in 1890. It's been revitalized many times since and has been the home to everything from vaudeville to Broadway. The theatre is listed on the National Register of Historic Places, and you can find it at the intersection of South Main and Beale Streets in the heart of downtown. You can see a variety of performing arts here from music to live theatre, dance, movies, and more.
Walking in Memphis
If you're ready to take the Marc Cohn song to heart and go "Walking in Memphis", there are plenty of great spots. Enjoy the fresh air, sunshine, and sounds of music wafting around you as you walk down the famous Beale St., the Downtown Riverfront, or trails like at Meeman-Shelby Forest State Park.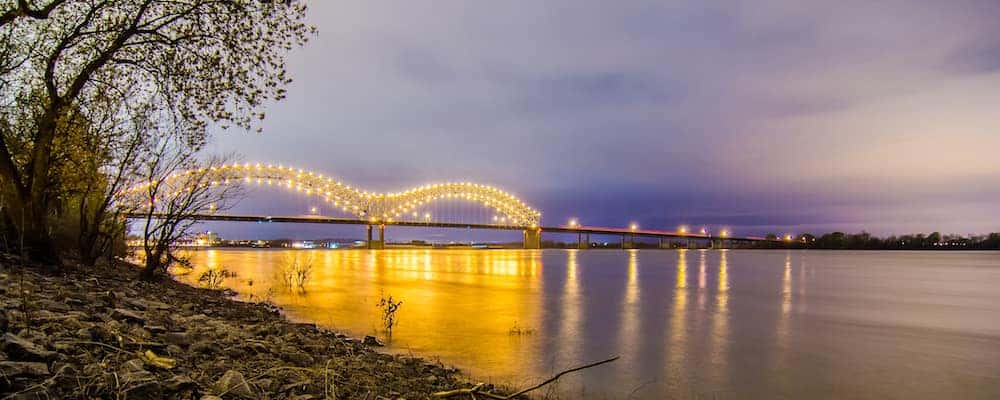 More Around Memphis and Bartlett
In Bartlett, you have a lot of choices for pizza. A favorite food for many people, pizza is created from many different recipes store to store. Rather than heading to Pizza Hut or Papa John's in Arlington, head to one of these unique local spots the next time you go out for a bit to…

Taking a trip to the Home of Blues or in town for a holiday? In addition to great BBQ and soul-moving music, Memphis offers an assortment of unique experiences and accommodations for visitors from Cordova and beyond. Look past the big chains to experience one of these Memphis locals and get a true taste of…

Memphis, made famous by the king himself, is known for its rock 'n' roll and blues music long after Elvis Presley made his mark. The city is situated along the Mississippi River and offers plenty to do and see for locals and tourists alike. Whether you're looking for delicious Memphis BBQ, ready to hear some…