What Does Liability Insurance Cover?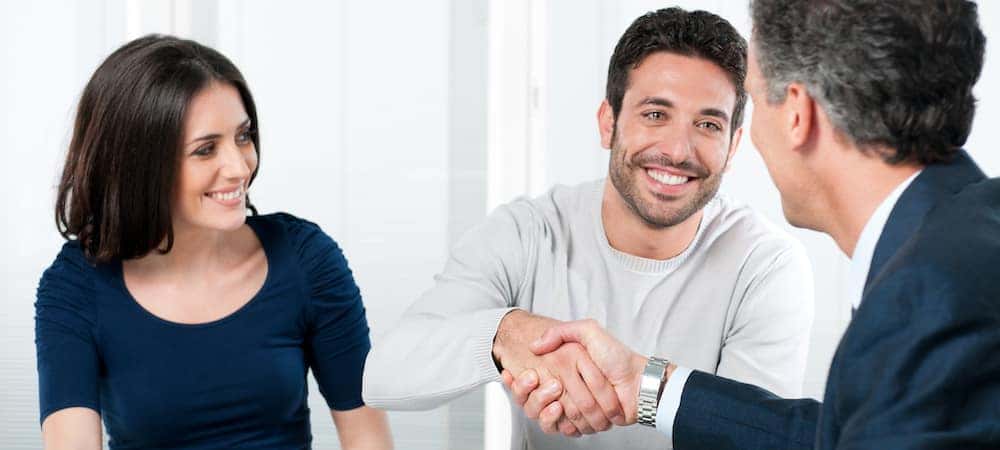 Auto liability insurance is required by law in most states, and it's the insurance plan that covers bodily injury and property damage. If you are found liable for an accident, this is the policy that helps cover the cost of any damage to another's property or injury they sustained. A new Honda will usually require more than just liability insurance, however.
Though policy requirements will vary from state to state, your policy should cover you from Arlington to anywhere you can drive. How do you know whether something falls under your liability coverage, though? The Wolfchase Honda finance team is here to help.
How Does Liability Insurance Work?
While both bodily injury and property damage fall into your overall liability coverage, they often have their own set limits. Though there are minimum limits set by the state, you can set your own limits above those minimums, and it's generally a smart idea to pay for more than the minimum. Liability insurance covers the following:
Bodily Injury
Medical and hospital bills
Any long-term nursing care that may be needed
Funeral expenses in the event of a fatal accident
Rehab
Pain and suffering
Lost earnings
Property Damage
Repair expenses
Necessary part replacement
Vehicle damage
General property damage (house, personal property, etc.)
Pets
Remember, this covers the victim of the accident and their property.
Liability Coverage Limits
When setting up your plan with your Memphis agent, you'll have to discuss coverage limits. Increases in liability coverage are generally pretty affordable — the more expensive part of auto insurance is available coverage to protect you and your vehicle.
Liability coverage limits can either be split, or housed as a single limit. Here's how that works:
A split limit allows you to choose individual maximums for bodily injury payments: per person, for all people, and for all property damage.
With a single limit, there is no per person limit, with a lump total to cover those injured and any property damaged.
Learn More About Insurance Coverage at Wolfchase Honda
Purchasing a new or used vehicle means doing quite a bit of research. You need to know and understand your financing options, your vehicle features, and your insurance options. We're here to help. If you have any questions about insurance coverage, financing, or what our state's requirements are, don't hesitate to contact us or visit us in Bartlett. We can explain everything from leasing vs. buying to what comprehensive coverage and gap insurance includes!